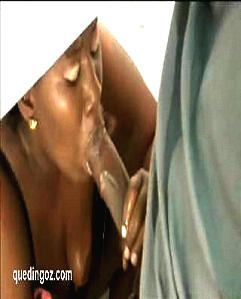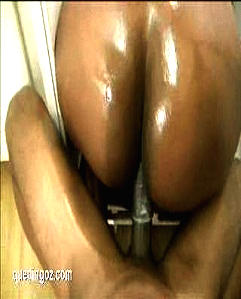 Damn this time i catch my roomate in the frig masterbaiting her pussy with her dildo.her name is Snowwet she can cream!!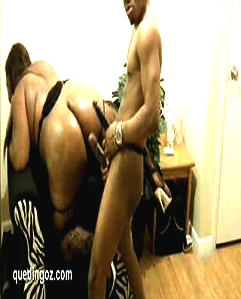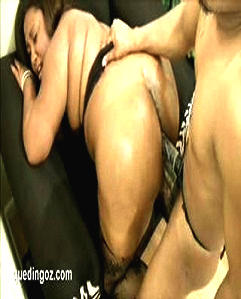 HO HO HO..THIS IS A NOTHER BEAUTIFUL CHOCOLATE BBW WITH AZZ.I FUCK THIS SEXIE BBW IN HER ASS AND PUSSY @ THE SAME TIME.I HAD HER CHRISTMAS GIFT WAITING FOR HER.SHE ASK FOR 2 BIG DICKS FOR CHRISTMAS BUT I ONLY HAD 1 DILDO SO I HAD TO USE MY DICK TO MAKE UP FOR 2 DICKS.HER NAME IS TAMIKA TAYLOR.SHE CAN SUCK AND FUCK IN EVERY HOLE.MY DICK WAS IN HER ASS WHILE THE DILDO IN HER PUSSY..I HAD TO MAKE A STRAP ON FOR MY WASE SO IT CAN FIT PERFECTLY.SHE IS SUCH A FREAK>>! ME AND MY 10INCH BIG DICK DILDO TAKE TURNS IN BOTH CREAMY HOLES/xxx 2012xx ENJOY AND THANKS FOR WATCHING!! .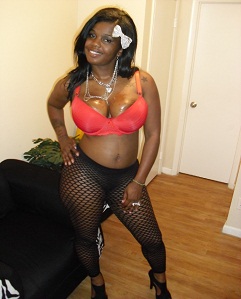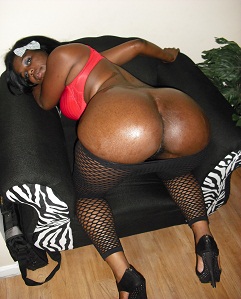 MONROESTAR STOP BUY FOR A PHOTO SHOOT FOR HER RUDE PAGE THEN END UP ON CAMERA GETING FUCK AND SUCK OUT.MONROESTAR IS A SEXY TALL BEAUTIFUL GIRL WITH A LOT OF ASS TO KISS ON.SHE TAKES DOUBLE DICKS.I FULL HER ASS WITH MY BIG DICK WHILE MY 10INCH DILDO FUCK HER PUSSY REAL GOOD.MONROE WAS CREAMING OUT AZZ AND PUSSY FROM BIG DOUBLE DICKS.ENJOY!
You may cancel at any time by visiting Zombaio's support center at
http://support.zombaio.com
Please refer to the terms & conditions for this transaction.